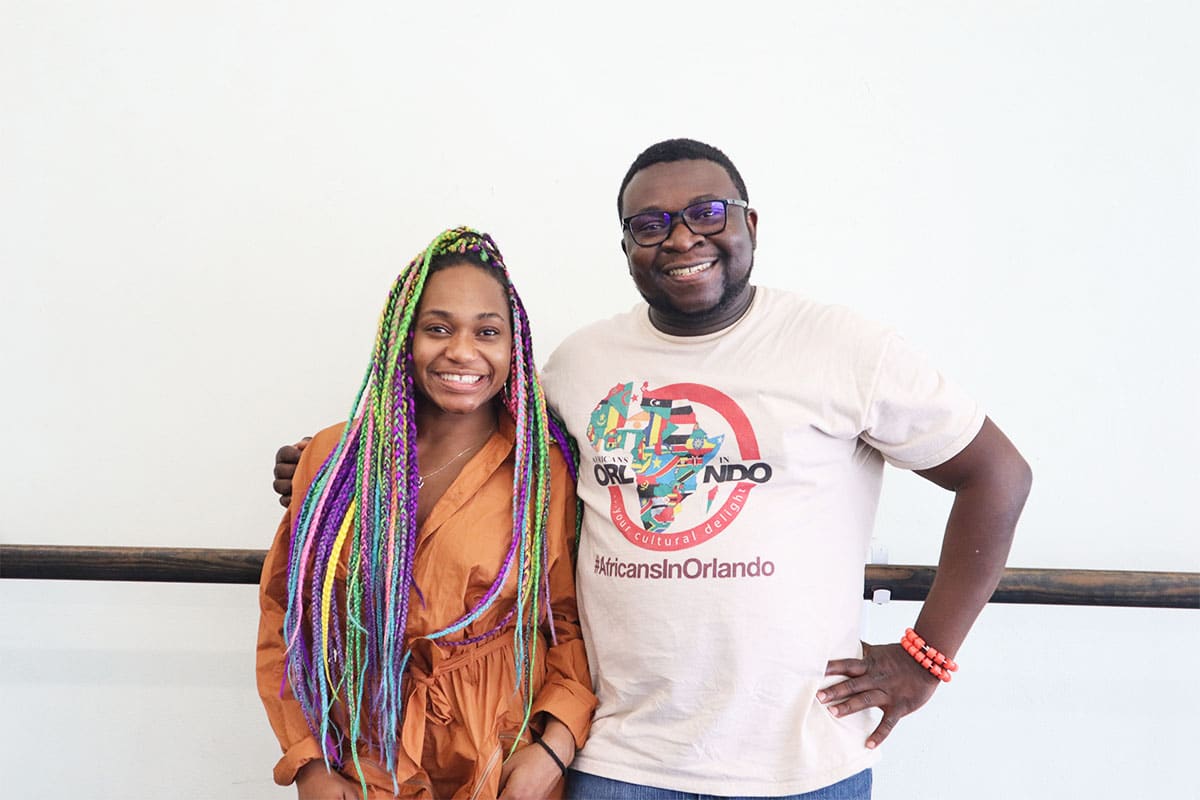 Afrobeats Orlando Dance Class With Award-Winning Ezinne Asinugo (Pictures + Video Highlights)
By Indy Mcnalist / June 26, 2019
On Sunday, June 23, 2019, Africans In Orlando LLC, the producers of Afrobeats Dance Orlando hosted a dance workshop with instruction from the award-winning, Ezinne Asinugo, who traveled all the way from London to grace us with her presence and professional dance instruction. If you do not know who is Ezinne Asinugo, here is the scoop: she has graced television sets while appearing on Britain's Got Talent in 2013 as the lead member of the dance trio, CEO Dancers. Since her time on the show, she has pursued a solo career as a dance artist, choreographer, and creative director. Ezinne is also known to have produced projects for music celebrities such as Wizkid, Tiwa Savage, Davido, Tinie Tempah, Fuse ODG, Yemi Alade, Yxng Bane, Kah lo, Cosha and other well known artists in the music industry.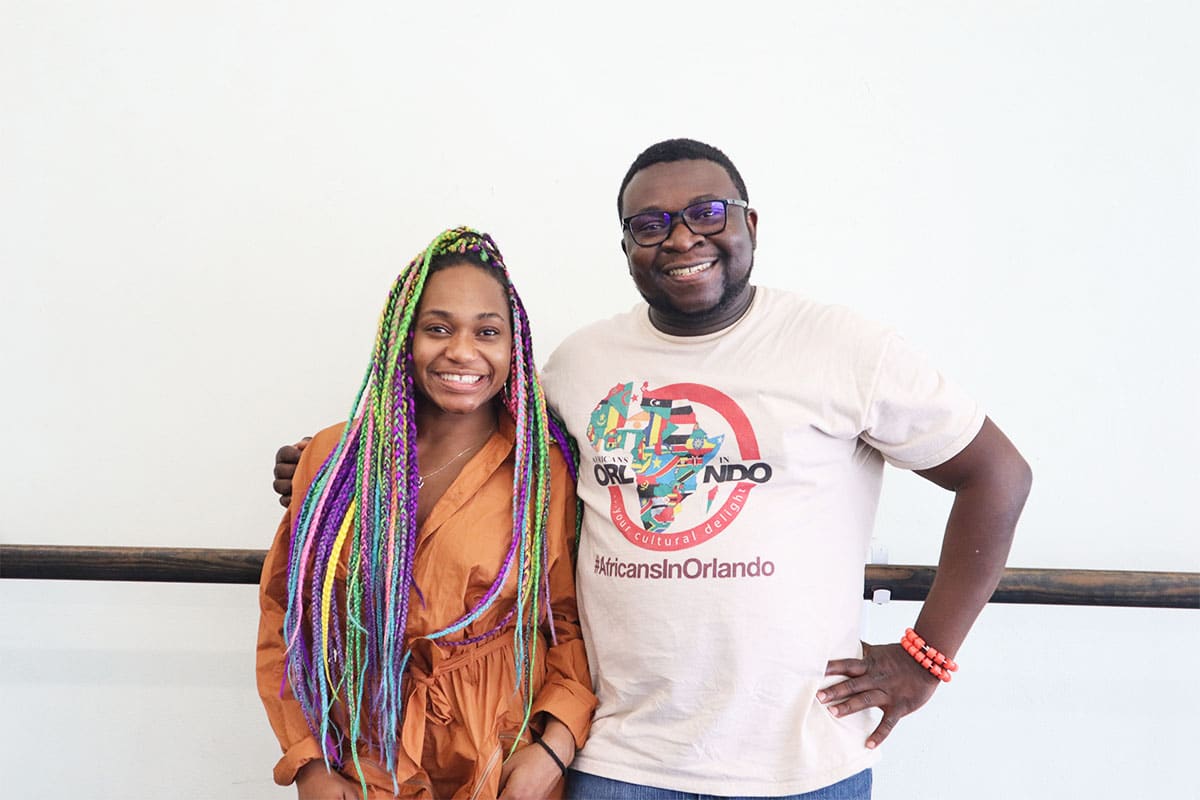 Austin Okai of Africans In Orlando, LLC began the dance class with a brief introduction of Ezinne, where she gave us a bit more background information on her age and how long she has been in the dance scene.
After her introduction, she proceeded with a dance warmup with stretching involved. We could tell everyone was ready to start getting down to the beat as the warm up started off slow and began to move at a more faster pace. What we liked about this class the most is that there was a diversity in the age group in attendance, as we witnessed seeing participants in the dance class from the age of around four to the seventy years old.
Next, the dance class began with step-by-step dance instruction and this is where the challenge began for many participants, but fear not, as many were able to catch on quickly. Ezinne is the type of dance instructor that will challenge you to bring out the very best in you without "babysitting" the dance moves for too long. Through our observation, we saw participants pick up the dance moves rather quickly, as Afrobeats dancing is primarily fast paced dance moves, rather than, continual slow paced movements. Below you will see the first twenty minutes or so of the 5:00 P.M. session of the Afrobeats dance class, as this class was split into a 3:30 P.M. session and a 5:00 P.M. session.
If you like what you saw above and attempted some of the moves taught by Ezinne, then take a look at this next twenty minutes set of the 5:00 P.M. session that showed the remainder of the dance class instruction as well as the outro wind down.
If you liked what you have seen and heard so far about this Afrobeats dance class, then we have good news for you. Africans in Orlando LLC will be putting on one Afrobeats dance class and they will host one traditional African dance class, every month for the community of Central Florida to embrace and learn more about the African culture through dance.
If you would like to keep up with all of the Africans In Orlando LLC, Afrobeats Dance Orlando classes, please go over to their Facebook page and follow them at facebook.com/afrobeatsdanceorlando.
This weekend is their monthly, African traditional dance class, featuring instruction from Barakissa Coulibaly, a West African dancer and choreographer from Abobo, Abidjan, Côte d'Ivoire. She will lead this class on instruction of how to dance Coupe Decale style. For more information in how you can sign up to attend this class, please visit this event's details page here.