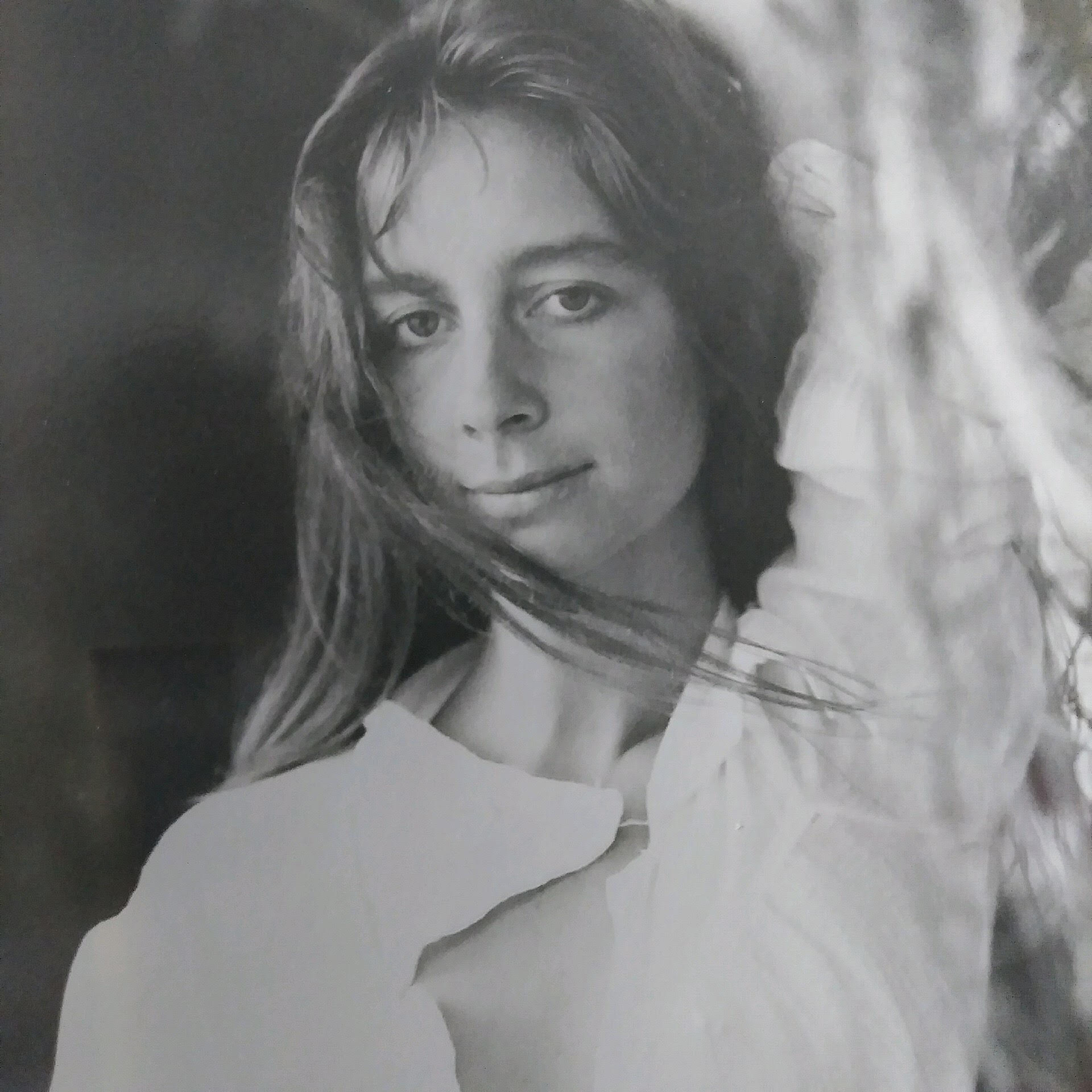 Kathy Ivers (Famed American Folk Artist)
Kathy Ivers is as comfortable tracing delicate, ornate lines onto a feather as she is working a scaffold to breathe life into a full-scale mural. Ms. Ivers, 68, is passionate about her family, her art and her music. Humble beginnings in Pasadena, California as the daughter of a navy captain with nine siblings, Kathy formed her own identity through the arts, influenced by nuns at school who would send her hand-drawn postcards and her mother who was fond of sketching faces. Her mediums include oils, watercolors, pastels, pencil, pen and ink, gauche, egg tempera, acrylics, silk dye-in, and mixed media. After focusing on form painting and cubism at UCLA Hayward, Kathy found a mentor in abstract art by the name of Channing Peak, a well known traveling muralist while living in Solvang, California. Kathy then spent one year in Lyon, France in 1984, studying silk dye-in painting. She sketched faces on the streets of Honolulu, Solvang, and Santa Barbara to pay her rent all the while singing songs and writing music. Now in Florida for thirty plus years, she finds inspiration from the countryside that surrounds her in Deleon springs while caring for her daughter and granddaughter.
These days, Kathy is fond of painting live during local musical acts, recently capturing awe during the outdoor performances of Eugene Snowden and Katie Burkess.
Kathy is happy to help with your commissioned pieces, murals, live events, mixed media and more.
Please contact Zachary Grossman for any inquiries into her pricing, commissions, giclée, interviews and so on.
(407) 342-8975
Find us on Instagram and Facebook at KATHYIVERSART.
PHOTOS COURTESY OF ZACHARY GROSSMAN, KATHY IVERS & ARTS DECODER ORLANDO