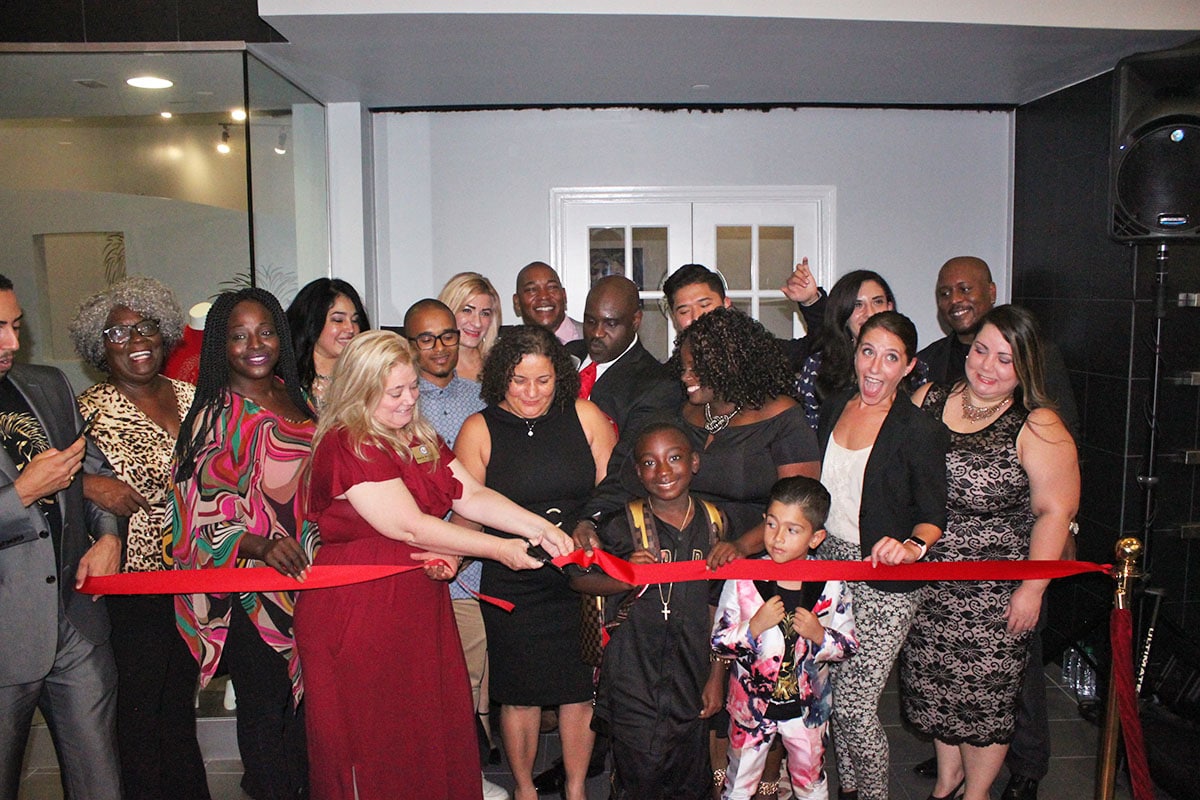 Highlights from Fierce Entertainment Studios Grand Opening
Fierce Entertainment Studios, located in the Fashion Square Mall is where Fierce Entertainment management will be housed. Fierce Entertainment Management produces live event productions from Orlando International Fashion Week to FEN Social (a local networking event that is on-going throughout the year). Services that Fierce Entertainment Studios will offer are photography space, modeling training, venue space, co-working space, and much more. Journey with us through the ribbon-cutting ceremony for the grand opening of this unique multi-service entertainment company.
Upon arrival, guests were greeted by a beautiful red carpet area, where "lights, camera, action" happened galore.
The ceremony began with Rob Henlon, CEO of Fierce Entertainment Studios, introducing the host for the evening, Jennifer Yon of Iba Success Magazine.
In the building, guest speakers ranging from Dana Rutledge (the Legislative Aide for Senator Linda Stewart, District 13 – Florida) to Maria Montano (representing the Office of Commissioner Robert Stuart), each took to the podium to congratulate Fierce Entertainment Studios on their grand opening.
Maria Montano began the ceremonial speeches with expressing the gratitude Commissioner Robert Stuart had for Fierce Entertainment owners' initiatives, she stated, "…we want to thank you for taking the time and effort to bring a live event production company to Central Florida. Small businesses like yours and the arts are what make the City of Orlando unique, which makes it the best place to work, live and raise a family."
Fast forwarding, Lisa Rain of the City of Orlando's Business Development Division stood front and center to let it be known that Mayor Buddy Dyer had officially proclaimed September 28, 2018 as Fierce Entertainment Day. How cool is that!?
Toward the end of the ceremony, everyone gathered around the red ribbon to view the ribbon-cutting festivities.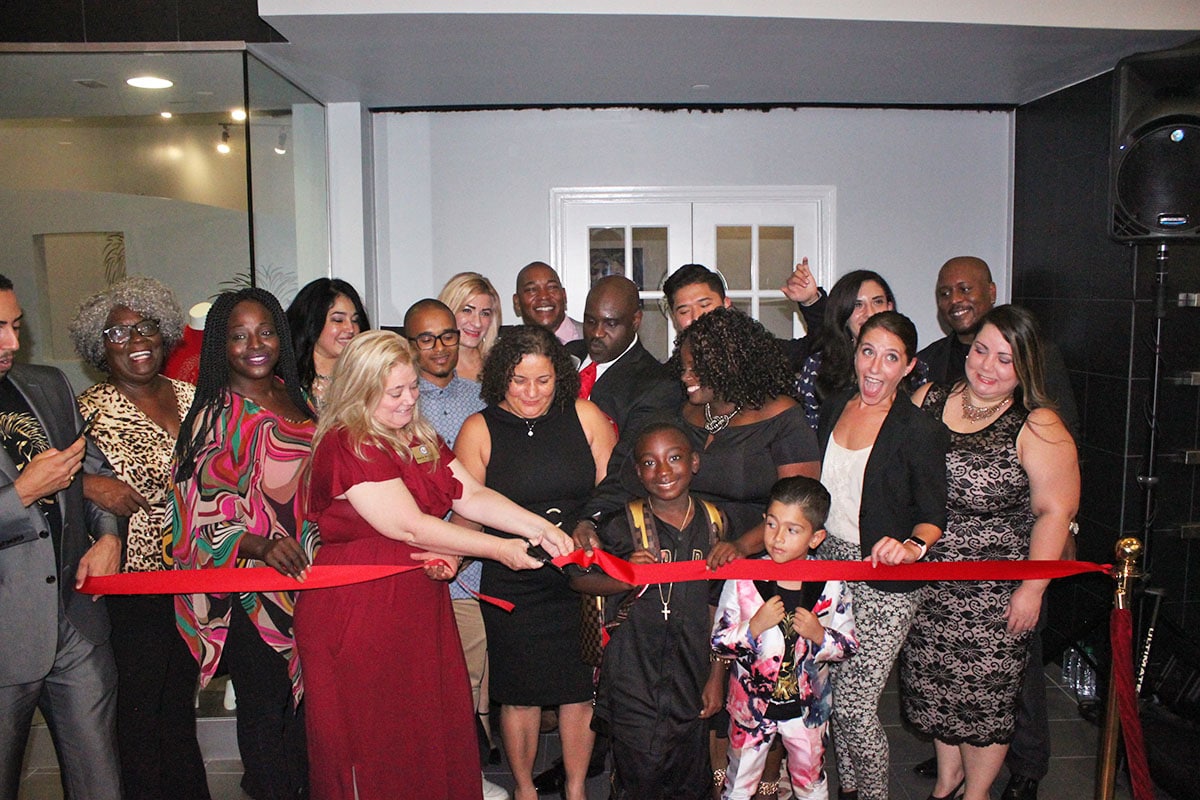 Then, the fun continued as all guest in attendance were offered a chance to tour inside the studio. It was an exciting night and one to remember as Fierce Entertainment Studios made Orlando arts & culture history through their new creative space offering, now open to the public.